Our EtOH API allows you to connect to our EtOH Data database and receive and automatically enrich your site or application with data on wine, appellations, wine maps or food and wine pairing suggestions.
EtOH Data is one of the largest data hubs in the world of wines, beers, spirits and consolidates more than a million data, filtered, selected and updated daily.
With the EtOH API and our wine database updated in real time, open the field of possibilities: obtain additional information in real time.
Appellations and interactive cartography
Access our cartographic and legal data on world designations to feed your own digital tools.
Suggestion of food and wine/beer/alcohol pairings
Access our food and wine pairing web service to offer the best suggestions to your customers… without thinking!
Enriched product sheets
Enrich your product sheets with our data on wines, producers, regions and appellations.
Mini
Offer without commitment
600 requests per month maximum

1 request = 1 response requested
Magnum
Offer without commitment
1000 requests per month maximum

1 request = 1 response requested
Jeroboam
Offer without commitment
2000 requests per month maximum

1 request = 1 response requested
EtOH is the only player that offers access to a database like this in the wine, beer and spirits sector. Our database and API services evolve every day based on your needs, to automatically bring you the data you need.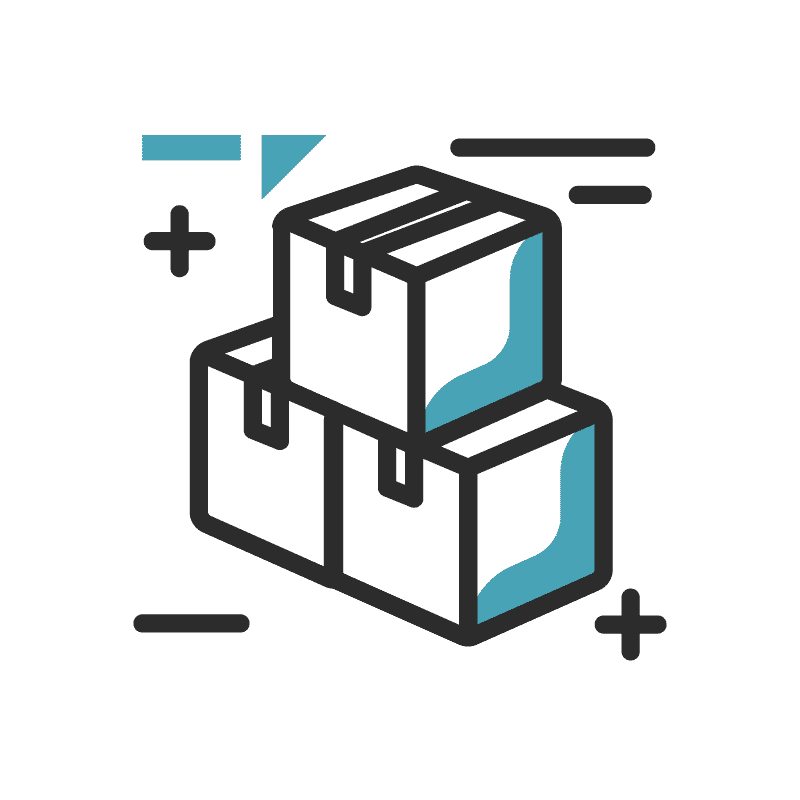 Mondial
We have information on French wines, vineyards and grape varieties, but we have information on all the vineyards of the world.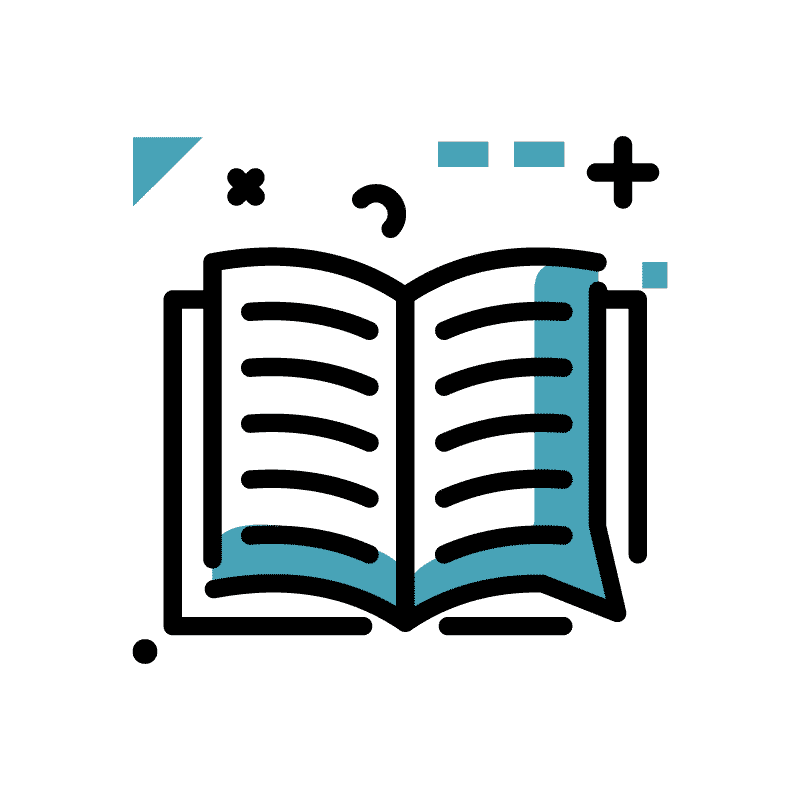 Scientist
The information is verified by our R&D Department and in particular by Alexandre BASTARD, Doctor of Oenology.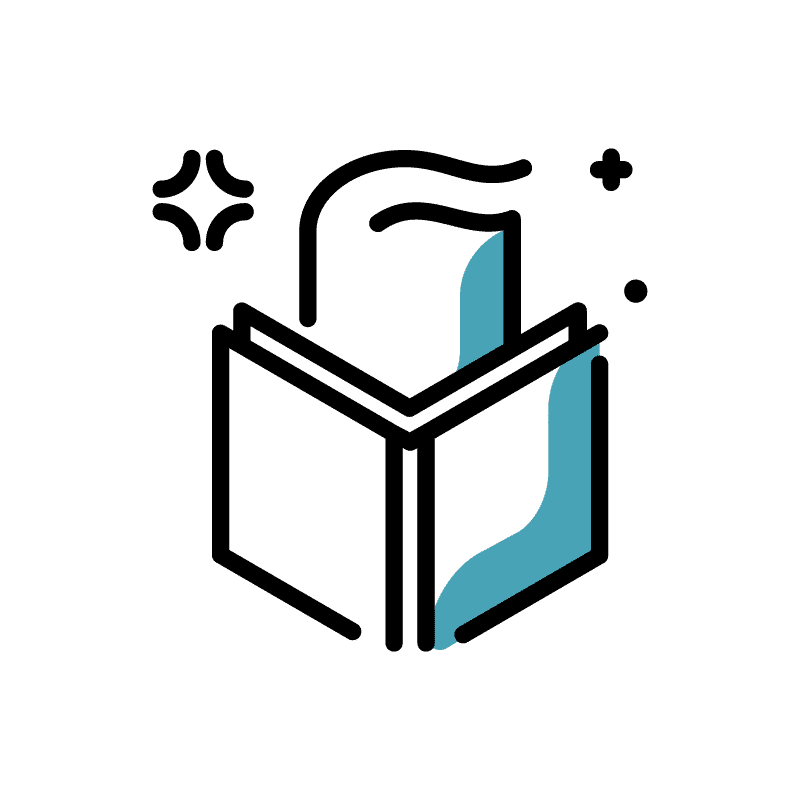 Update
We have set up a global monitoring system that allows us to check new appellations, new authorized vine varieties.
Choose your subscription based on your website or application traffic (one request = one view)
Receive your access and the installation guide by email (API key)
You can now test the different queries available to you, adding/modifying the parameters you want
A support service is available to you for the duration of your subscription
FREQUENTLY ASKED QUESTIONS
What is an API?
An Application Programming Interface, API
Imagine a cable that connects 2 systems: this is the role of the API.
Let's be more visual, let's take a lamp (service consumer). To work, this lamp must be connected to an electrical network, which is why some smart guys had the idea of ​​integrating a cable into your lamp that must be plugged into an electrical outlet. The electrical outlet is therefore an interface (like the API) through which the lamp (a developer or a program) consumes a service (data).
Let's go a little further, you use an API every day without knowing it, it's Google! Your internal browser plays the role of software that seeks to obtain data (the results of your search) and when you type words in the search bar, it formulates a query: example when you type "etoh" it formulates the query https://www.google.fr/search?q=etoh
What is a request?
How do I know what's in your database?
Our database mainly includes:
wine appellations of the world (regions, vineyards, appellations, additional denominations);
the list of grape varieties and their characteristics;
the specifications for each wine, cider and spirits appellation;
the official designation zones in the form of a geographical map;
pedoclimatic information on the appellations (temperature, winds, humidity, etc.);
food and wine pairings.
For more information, see our documentation : you will understand the kind of answers that our API can return to you.
What can I use your EtOH API for?
The main use cases of our EtOH API are:
need to automatically enrich files on an e-commerce site
need to automatically suggest food pairings based on a wine
need to add the wine map of the appellation according to the appellation of the wine
need to have the list of producers in his CRM
need to be able to position producers on an interactive map
etc.
If I can't find the data I need, can you search for it?
We listen to our customers' needs and add new data sources every week.
If you need specific information, that this information is public, accessible and may be of interest to other of our customers, it is in their best interest to integrate EtOH Data, our Data Hub.
You might be interested in?
Ceres to Prestashop API subscription
Synchronization of ERP Cérès with e-commerce sites designed under Prestashop.
400 € HT / month
€4 excluding tax, annual invoicing
€2 setup fee
Creation of your tailor-made API
The API must be at the heart of your IS
Synchronize your data. Create bridges between software. Securely connect your database. Enrich your data with external data.
Your tailor-made application
Your business deserves its own software
Your organization is complex and you cannot find practical software to manage your processes properly. Choose to optimize your resources by investing in your own system.