Do you regularly organize tastings with professionals or amateurs? Are paper sheets unmanageable, unattractive and not very modern?
Our Digital Tasting application allows you to generate tasting forms and to be able to consolidate the results and analyze them in real time.
Subscription to the digital tasting offer allows you to have access to all the interfaces, whether for the Organizer, as well as those for the Tasters.
Mobile web apps
The subscription includes access to web and native mobile apps for tasters.
Administrator Back Office
An administrator back-office allows you to manage your tastings, forms and tasters.
Maintenance - Cloud Hosting
We manage the Cloud hosting of all interfaces and the preventive, corrective and evolutionary maintenance.
Monthly subscription
Offer without commitment
15 day trial

Creation of forms (unlimited)

Creation of events (unlimited)

Graphic customization

Live results

Archiving system
Annual subscription
Offer without commitment
15 day trial

Creation of forms (unlimited)

Creation of events (unlimited)

Graphic customization

Live results

Archiving system
Find out how our Digital services work.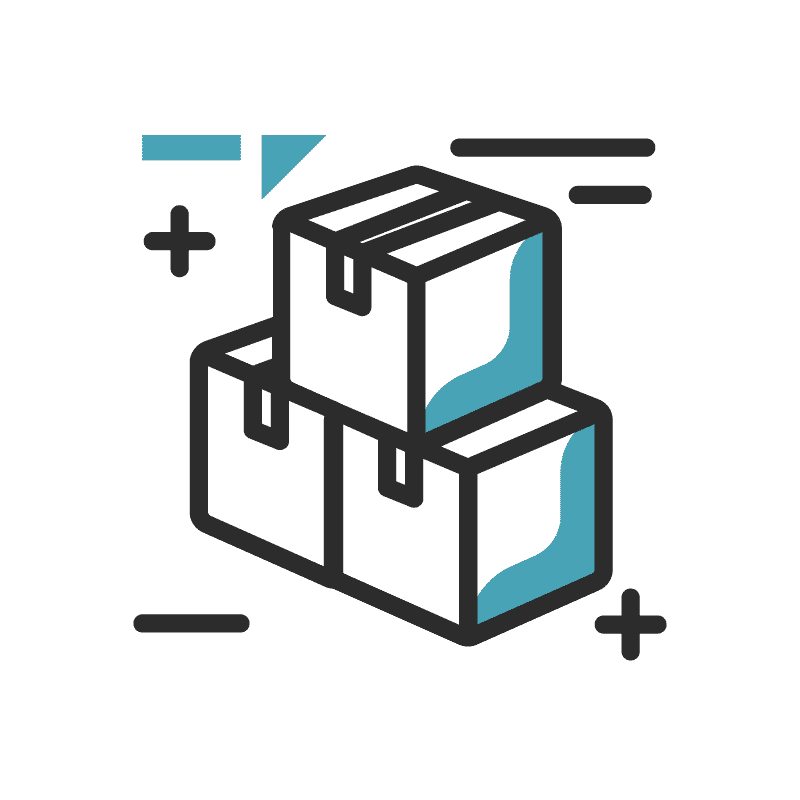 Created for tasting
Suggested quizzes
Customizable
Unlimited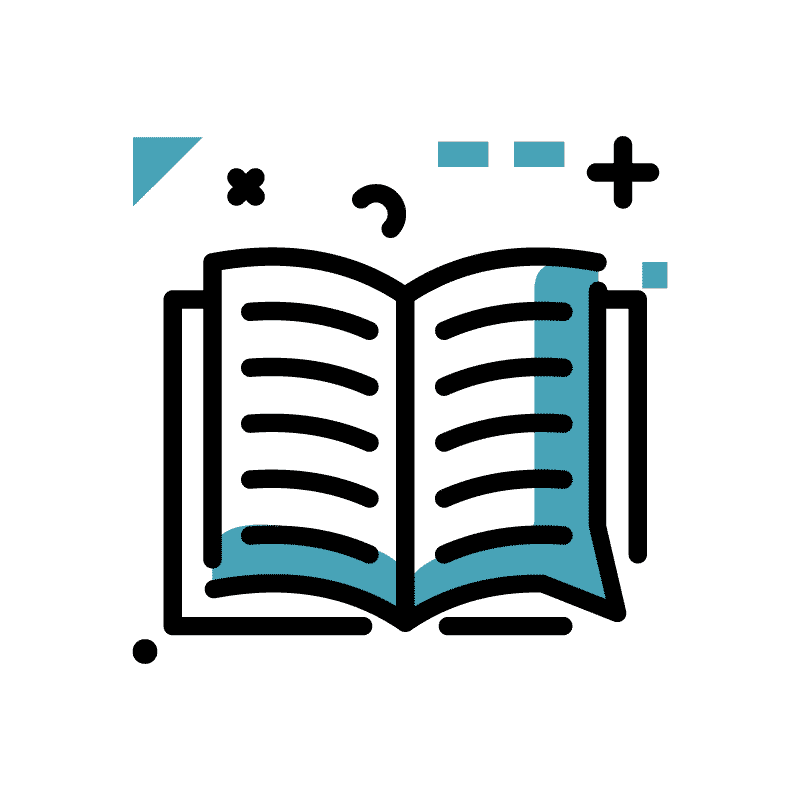 Total customization
Adapted to the graphic charter
Personal space
Custom statistics
Multimodal use
Face-to-face / remote tasting
Multilingual use
Mobile / tablet / PC use
A Project Manager can accompany you or give you a video demo and get you started with the configuration
You start customizing your application.
Here we go, you can invite your tasters
FREQUENTLY ASKED QUESTIONS
How is your application more interesting than a simple form?
Whether you are comparing a paper form or a Google Form, here are the main advantages of our solution:
real-time data collection
data security and backup
real-time data analysis
follow-up of tastings and digital archiving.
A strengthened customer relationship thanks to
– Translations offered to foreign clients.
– A playful and educational approach.
– Rich and well-argued proposals that your dining room team cannot detail with each table due to a lack of time or knowledge.
– Proposals that will arouse the curiosity of your customers.
– A vector of your image, thanks to a graphic design that perfectly reflects your identity and your modernity.
Is a minimum of technical knowledge required to use the application?
Exactly not. Someone who is not familiar with new technologies can use the application perfectly. It was designed in such a way that everyone can use and manipulate it.
Can the Digital Tasting application be installed on any kind of smartphone?
Yes, you can use the Digital Tasting application on any kind of smartphone: IOS and Android.
If I stop my subscription and resume one month later, what happens?
For the protection of your data, each interrupted subscription is automatically deleted after 90 days. This allows us to ensure that there are no accounts with tasting data left in the wild.
If you need to keep the data, we advise you to export them and save them in your Information System.
Can I stop and resume the subscription whenever I want?
Monthly or annual subscriptions are non-binding.
However, each period started is invoiced in full.
Be aware, however, that each completed subscription is automatically and without human intervention deleted. So you will have to recreate a new account to configure with each new subscription: we advise you in this case to subscribe to the subscription to keep the history and save time of your configuration.
You might be interested in?
Subscription to our EtOH Cloud API
Standard Pack: 600 requests* per month maximum €30/month excl. VAT
Magnum Pack: 1000 requests per month maximum €50/month excl. VAT
Pack Jeroboam: 2000 requests per month maximum €80/month excl. VAT
*1 request = 1 response requested
Creation of your tailor-made API
The API must be at the heart of your IS
Synchronize your data. Create bridges between software. Securely connect your database. Enrich your data with external data.
Your tailor-made application
Your business deserves its own software
Your organization is complex and you cannot find practical software to manage your processes properly. Choose to optimize your resources by investing in your own system.