EtOH Suite is your pocket assistant that allows you to manage your entire business with just a few clicks. With one simple app, you can control not only your own tasks, but your team's tasks as well. Manage your marketing and communication actions, set goals to achieve and monitor results and performance (social, economic and environmental)
Your pocket companion saves you time – you don't spend 10 minutes or more looking for the necessary information and tools, and in a few seconds you make a triple transition: economic, social and environmental.
Economic indicators
By connecting and synchronizing with your other tools, you manage your sales, marketing and financial activities. Choose the category and the parameters you want to see, get statistics and follow the evolution of your results and your proximity to your target.
Social indicators
Save business days to create and then collect analytics of your tasks or team tasks. You can assign tasks to one or more people, send them directly by email if necessary, and also see information on the progress of the work. And all this without leaving a single application.
Ecological indicators
Improve your business and monitor the environmental performance of your products. We will provide information on carbon footprint, greenhouse gases, pesticides, etc. And you'll always be able to make the right decisions about environmental goals.
Monthly subscription
Offer without commitment
€29
/

excl. tax / person / month
Access to all features

Price per user
Annual subscription
Offer without commitment
€299
/

excl. tax / person / year
Access to all features

Price per user
Keep up to date with news
We know exactly what you need. This application is simple and intuitive to use, accessible to everyone and suitable for each of your daily tasks.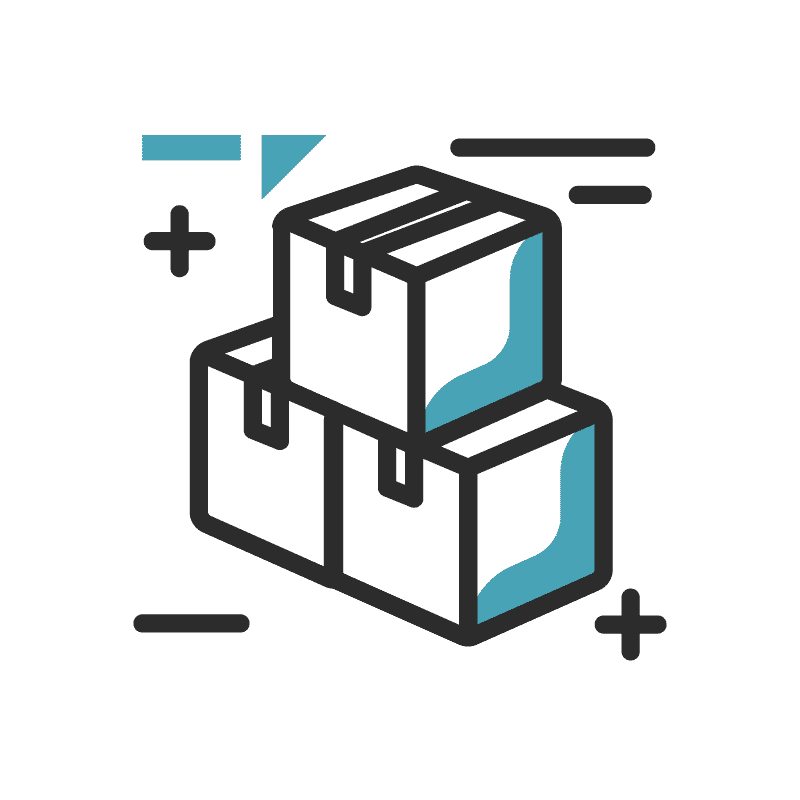 Simplify your daily life
Set goals, monitor if you have achieved them or how close you are to them
Track your progress, that of your employees and the company as a whole
Analyze your activity in real time
Select the necessary or supporting EtOH services to grow your business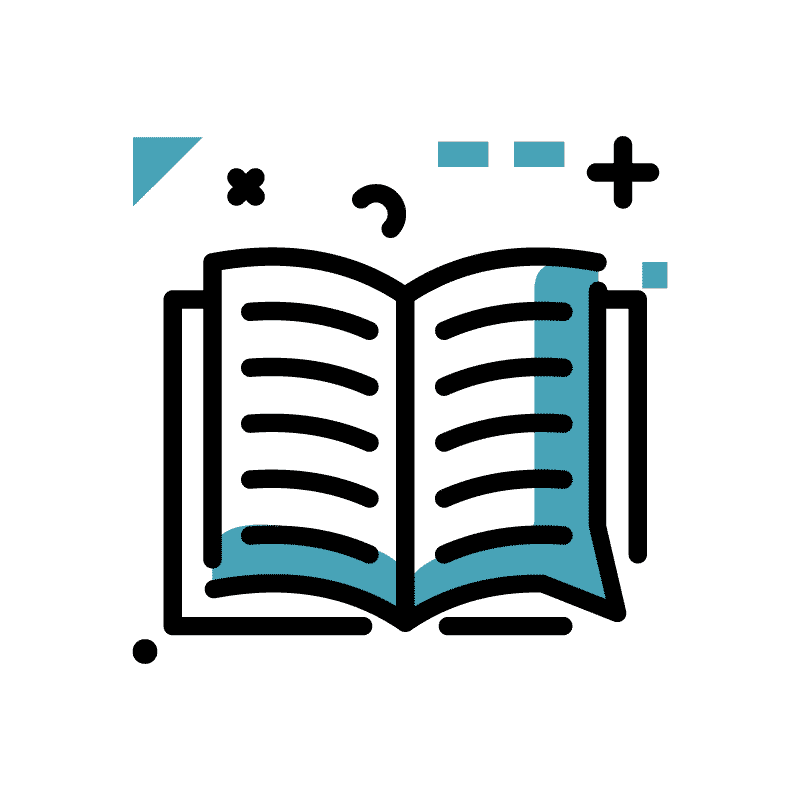 Simplify your life
Save time on administrative tasks
Don't bother creating or searching for the information you need
Strengthen your team without hiring
Access one-time services
Test new marketing ideas
Have peace of mind for your business wherever and whenever you are
You start customizing your application.
Let's go, you can start using your application
FREQUENTLY ASKED QUESTIONS
What is the EtOH Suite app?
EtOH Suite is a mobile application designed for professionals in the wine, beer and spirits sector. It allows to manage the teams, the company, the CSR impact, the marketing campaigns and the commercial prospection in a simple and intuitive way.
Is the application functional?
For the moment the application is only offered to beta testers. If you want to become beta testers, you can register via this form: https://etohfr.typeform.com/to/NXQXq4cO Our product team will contact you if your profile is interesting for the test phase.
Who can use the EtOH Suite app?
The EtOH Suite application is intended for professionals in the wine, beer and spirits sector, whether they are distributors, producers, suppliers or service providers in the sector.
What are the main features of EtOH Suite?
The main functionalities of EtOH Suite include team management (internal or outsourced staff), company management and dashboard monitoring, CSR impact management, objective setting, monitoring of marketing campaigns and simplified management of commercial prospecting.
How can I install EtOH Suite on my mobile phone?
The EtOH Suite app is available for free download from the App Store (for iPhone users) and Google Play Store (for Android users). It can be accessed via your browser (from a PC/Mac) at the etoh.app URL.
Is the EtOH Suite application secure?
Yes, data security is a priority for us. All data is stored securely and we take steps to ensure the privacy and protection of our users' information.
How can I contact the customer support team if I have questions or issues with the app?
To contact our customer support team, you can email [email protected] or use the contact form available on the app.
Is EtOH Suite compatible with other applications or software?
Yes, EtOH Suite can be integrated with other applications and software through our API. To find out more about app integration, please contact our customer support team at [email protected] to get on the list of compatible software.
How much does it cost to use the EtOH Suite app?
Prices vary depending on the number of users. The price per user is €9,90 excluding tax for a monthly plan and €99,90 for an annual plan.
You can consult our rates on our website or contact our sales team for more information at [email protected].
How do I cancel my EtOH Suite subscription?
To cancel your EtOH Suite subscription, you must be an Administrator, go to your profile and click on cancel. The cancellation is done automatically. Note that your account will be closed permanently and you will lose all your app data.
You might be interested in?
Subscription to our EtOH Cloud API
Standard Pack: 600 requests* per month maximum €30/month excl. VAT
Magnum Pack: 1000 requests per month maximum €50/month excl. VAT
Pack Jeroboam: 2000 requests per month maximum €80/month excl. VAT
*1 request = 1 response requested
Creation of your tailor-made API
The API must be at the heart of your IS
Synchronize your data. Create bridges between software. Securely connect your database. Enrich your data with external data.
Your tailor-made application
Your business deserves its own software
Your organization is complex and you cannot find practical software to manage your processes properly. Choose to optimize your resources by investing in your own system.