La E-Salon solution is an interactive online platform for organizing virtual events for the Wine, Beer and Spirits sectors.
Gather your customers, prospects and collaborators without moving them!
Thanks to our platform, you create your exhibition website, manage your reservations and manage exchanges with exhibitors and exhibitors with visitors. An interactive tool, personalized to your graphic charter, intuitive and scalable that revolutionizes the shopping experience.
For the organizer
The organizer can thus extend its power of attraction and target the whole world thanks to digital technology. It saves time, money and extends the scope.
For exhibitors
Exhibitors realize savings while extending their visibility. Leads are qualified and they reduce time and cost per lead.
For visitors
Visitors come when they want and from where they are. They target their suppliers, do not waste time in transport and target qualified appointments.
Personalized Virtual Fair
5 days with 50 stands and 200 visitors
The all-in-one package includes :

The exhibition website with translation and stand management

The mailing service and the creation of personalized templates

Reporting on usage statistics

Tool training for the show organizer

Technical after-sales service – 5-day stand-by

The user satisfaction survey
Faced with the multitude of salon offers, our salon is simple, accessible, intuitive, personalized. No frills: we focus on the networking and appointment-making features.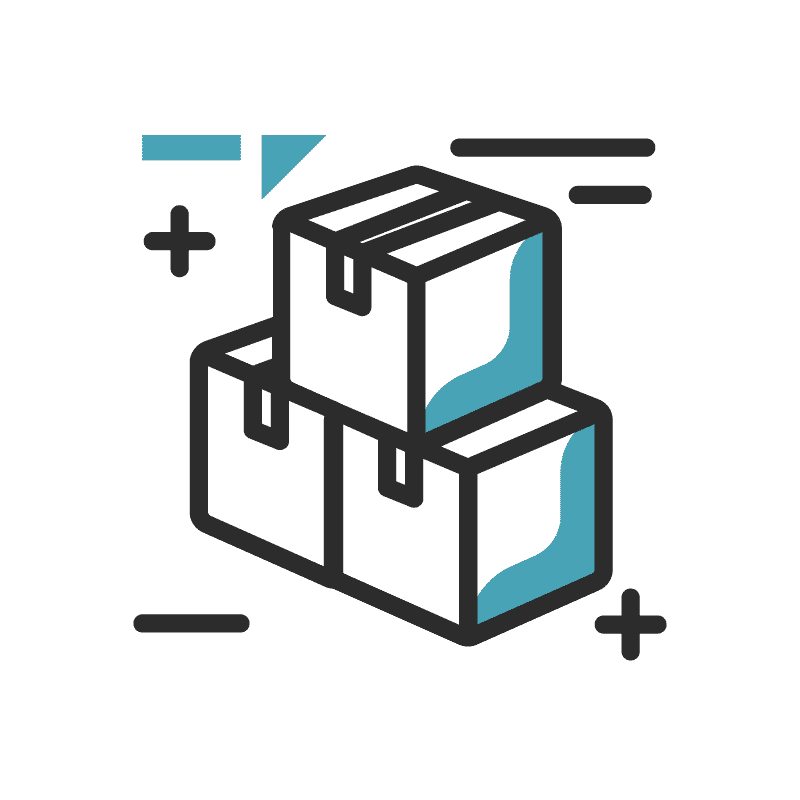 Multi-support
Access the virtual fair from your computer, tablet and smartphone.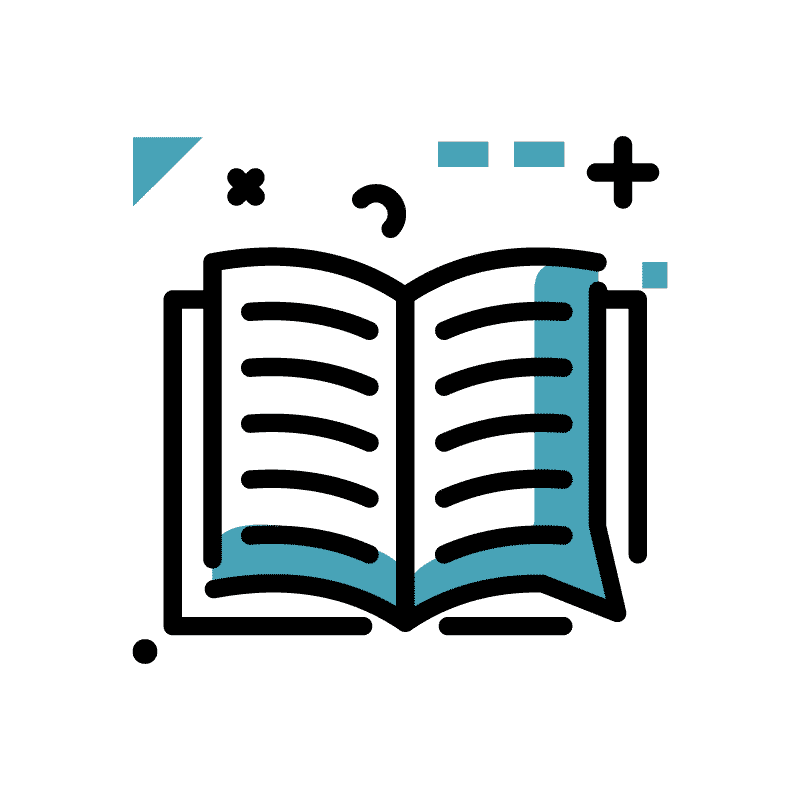 Simple access
An innovative platform, accessible 24/7 via a simple URL link.
Interactive content
Add information on your stand, conference room: PDF, text...
Make an appointment with a Project Manager
We collect your needs and make you a suitable commercial proposal
After payment of the deposit, we configure your site
You receive your access, online training: you can prepare your launch
You can initiate show marketing and exhibitor registration
Our after-sales service team is there to answer your questions and the difficulties that your exhibitors may encounter.
FREQUENTLY ASKED QUESTIONS
What does the salon package include?
This package includes:
Support for the preparation and running of your event.
Setting up a dedicated website
Access to the organizer back-office
A team of experts at your service, including a dedicated project manager to coordinate with you, in project mode, all the stages of your event: design, set-up, preparation, progress, support and assessment.
Why organize a virtual fair?
Whether you are a trade show organizer or not, the BtoB meeting format via digital is a real opportunity to target, create specialized meeting groups, facilitate exchanges, create joint projects.
If the living room reminds you of traditional physical fairs, it is necessary to open the operation and the tool. Today, we organize fairs of all kinds:
private fairs between actors who wish to create joint projects;
private rooms for cluster;
exhibitions to help professionals to export.
Unlike physical fairs, there are no more physical, linguistic or geographical barriers. The tool allows simultaneous translation, management of different time zones, asynchronous linking.
What features are included in the basic package?
With the basic plan, you have access to:
MESSAGING: Users can send you emails to exhibitors directly from their stand

DOWNLOAD: The exhibitor may provide visitors with downloadable documents

VIDEOS AND IMAGE GALLERY: Each exhibitor can highlight their videos and images on their stand

CUSTOMIZABLE STAND: The stands of your customers will be in their image and easily modifiable.

CLIENT EXPERIENCE : Interactivity, personalization and immediacy that improve the user experience.

SIMPLE ACCESS: An innovative platform, accessible 24/7 via a simple URL link.

MULTI-MEDIA: Access the virtual fair from your computer, tablet and smartphone.

AGENDA AND MEETING: Exhibitors will be able to set up several agendas depending on the number of sales representatives

INTERACTIVE CONTENT: Easily add information on your stand or in the conference room: PDF, text, image, video...

STATISTICS: You receive all the traffic statistics and passages on the stands

LIVE DIALOGUE: A space for discussions and exchanges with the organizers / exhibitors and speakers (videoconference)
Can you accompany us on the marketing of the show?
As an option, we can offer you support packages for visibility, prospecting, marketing and user assistance for your exhibitors.
These packages are optional, without purchase obligation and depend on your needs.
You might be interested in?
Our Sommelier app
Professional apps to boost your capabilities
We develop specific applications to cover the needs of the wine, beer and spirits sector: cartography, communication, sales and management. They are either available by subscription or 100% tailor-made.
Creation of your tailor-made API
The API must be at the heart of your IS
Synchronize your data. Create bridges between software. Securely connect your database. Enrich your data with external data.
Your tailor-made application
Your business deserves its own software
Your organization is complex and you cannot find practical software to manage your processes properly. Choose to optimize your resources by investing in your own system.