INTERNATIONAL
TAILOR-MADE APPLICATION
Web software, web or native mobile application, for Android or iPhone: we develop your tailor-made applications.
All of our mobile applications simplify the browsing experience of "mobile users", all to provide an optimal user experience (UX). Depending on the use, the targeted devices, we offer web, native or hybrid applications.
Web application
Like a website, but with more features and above all mobile-first to be used on mobile, but also PC or tablet.
Native app
Choose for Android or for iOS (iPhone), these applications are then put on the store for optimal use on mobile with optimized functionalities.
Hybrid app
You have a mixed use, sometimes on PC, sometimes on Application, for Android or iPhone, with a limited budget? We recommend a hybrid application: a single development, presence on all devices.
Web
Creation of a web application
Creation of a web environment

Custom graphics

Configuration

Optimization
Native
Creation of a native application
By Mobile Operating System
Hybrid:
Creating a Hybrid Application
Excluding deployment time on each OS

Unified database

API to centralize data and send data to different interfaces
Find out how our Digital services work.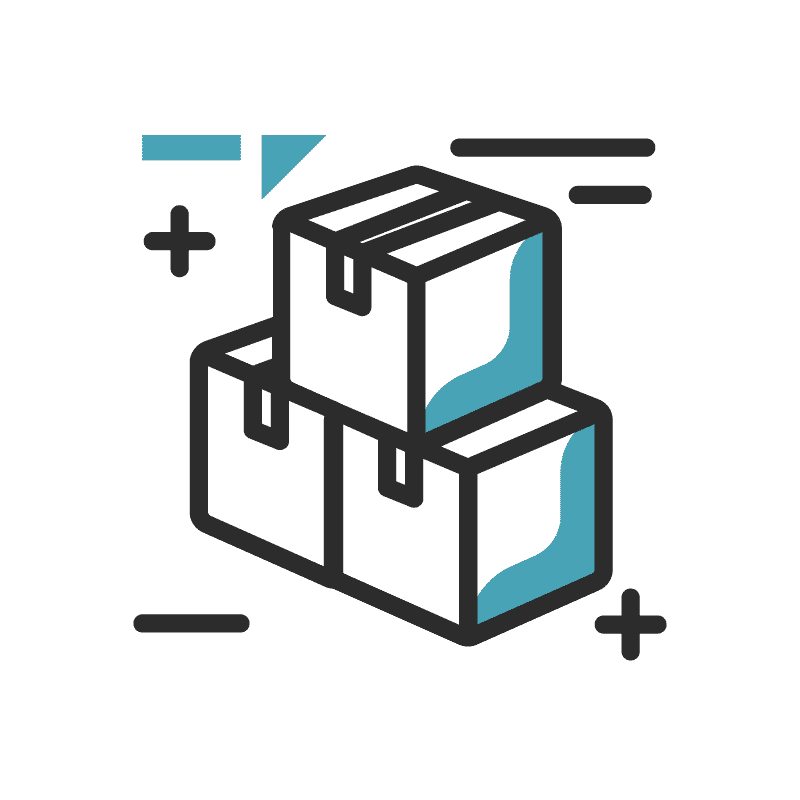 Web & mobile development
We master web and mobile technologies to offer you the one that meets your needs.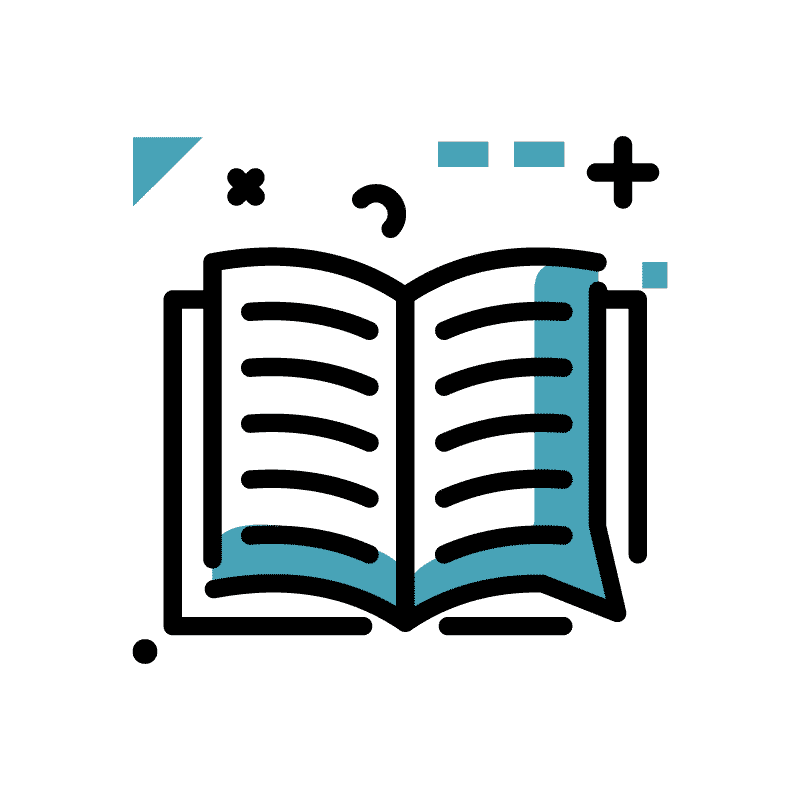 Analysis of your problem
We seek to understand your problem to provide you with the right solution.
Project follow up
From the analysis of your problem, to development and testing, a Project Manager accompanies you at every stage.
Tell us about your project
Follow the progress of your project
Your application is functional
FREQUENTLY ASKED QUESTIONS
What is the app development process?
It is obvious that each application is different and offers distinctive features. Although all are made under a similar development process that covers planning, design, development and subsequent maintenance.
The app development process consists of closely related steps that include:
Business analysis and statement of needs,
UX / UI design,
Front-end, back-end and data architecture development,
Test and launch,
Post-launch support and maintenance.
How long does it take to develop a mobile application?
The app development schedule depends on the complexity of your mobile app.
A really simple mobile application could take 4 months on average.
The medium complexity application development timeline starts at 6 months.
A complex 100% Cloud ERP will require more than 10 months to implement.
You might be interested in?
Our Sommelier app
Professional apps to boost your capabilities
We develop specific applications to cover the needs of the wine, beer and spirits sector: cartography, communication, sales and management. They are either available by subscription or 100% tailor-made.
Creation of your tailor-made API
The API must be at the heart of your IS
Synchronize your data. Create bridges between software. Securely connect your database. Enrich your data with external data.
Subscription to our EtOH Cloud API
Standard Pack: 600 requests* per month maximum €30/month excl. VAT
Magnum Pack: 1000 requests per month maximum €50/month excl. VAT
Pack Jeroboam: 2000 requests per month maximum €80/month excl. VAT
*1 request = 1 response requested